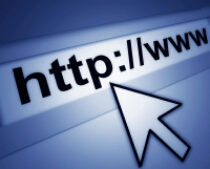 If your softball team has a website and you'd like to share it with the world, let us know!
Head over to our website and send us an email with a link to your site. We will then post it to the main page of JFKsoftball.com.
See you on the field!